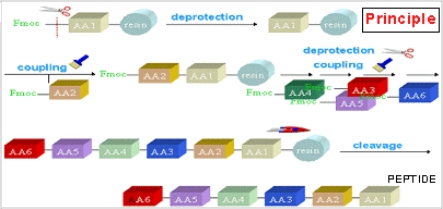 The Advantages of synthetic peptide manufactured from Genesis
All products are manufactured by high quality control and Genesis Biotech Inc. also supplies HPLC and Mass Spectrum assay data .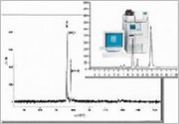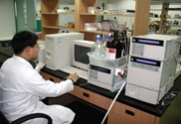 Genesis Biotech Inc. has peptide synthesizers, using solid-phase peptide synthesis to generate peptides up to about 60 amino acids. We are able to provide the best and quickest service.

Time of Delivery
Crude peptide : 15 days.
Purity peptide : 25 days.
Note:
Base on difficile degree of peptides synthesis, Genesis Biotech Inc. reserves the decision of delivery time.)
Please contact us for peptide quotation.
E-Mail: yyrainny@gmail.com
TEL: +886-2-2218-1730